---
Isokinetix Assessment Tools
---
Isokinetix Group Training Studio offers the most comprehensive assessment information on the Northshore! As part of Isokinetix's commitment to helping achieve your health and fitness goals, we are excited to offer the most advanced, current technology for measuring your progress, including:


InBody's most advanced Bioelectrical Impedance Analyzer to measure body fat and lean body mass,

Fit3D's ProScanner, takes 450 different measurements in 60 seconds and personalizes a 3D visualization of the user.

IQniter Cardio Training Program, powered by Suunto, to wirelessly track the heart rates of all participants during the workout.
---


This scanner can accurately measure and track your body composition in several ways.
Lean Body Mass

Skeletal Muscle Mass

Percent Body Fat

Weight

Segmental Muscle Analysis allows you to clearly understand your muscle distribution and where you need to focus on muscle development (Right Arm, Left Arm, Trunk, Right Leg, Left Leg)

Segmental Fat Analysis allows you clearly understand fat distribution (Right Arm, Left Arm, Trunk, Right Leg, Left Leg)

Graphs allow you clearly track your progress through time

Intercellular Water/Extracellular Water/Total Body Water

Dry Lean Mass

Basal Metabolic Rate

Visceral Fat Level

Impedance at each segment/frequency
Easy to read and comprehend; results sheets that anyone can understand
Stores every test result that can be open and printed anytime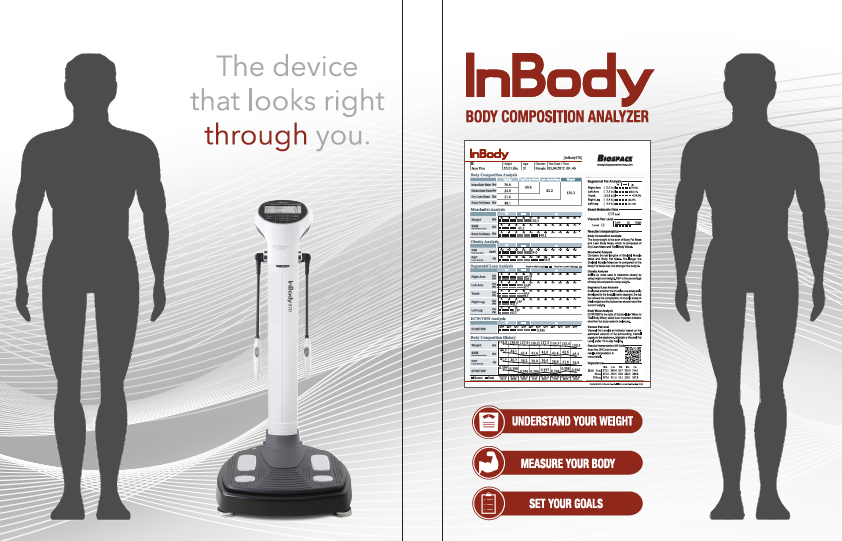 ---

What is the Fit3D ProScanner?

It takes 450 different measurements in 60 seconds and personalizes a 3D visualization of the user. Non-invasive metrics and accurate reading systems will track progress visually and with data.
The user logs in with his or her secure account information to the ProScanner

The Fit3D ProScanner captures a full 360 model of a human body

The Fit3D System then automatically extracts hundreds of circumference, height, volume, and length measurements

Once processed, the user will receive an emailed report with his or her 3D image, measurements, as well as wellness trends

The user can

login

to www.fit3d.com at any time to interact with his or her 3D body scans, measurements, as well as add or edit additional wellness

assessment

data.

The Fit3D ProScanner will show users the progress that other tools can't! Using the InBody 570 and Fit3D ProScanner together provides you with a comprehensive

tracking

system to help to reach your fitness goals!
---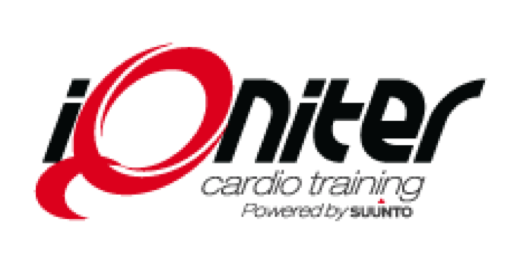 iQniter Cardio Training is a unique and easy-to-use system for wirelessly tracking the heart rates of multiple participants in an exercise activity. The iQniter Cardio Training software wirelessly tracks the heart rates of participants wearing the Suunto Dual Comfort sensor belt. This data can be viewed in real time, saved, and analyzed by your trainer.
We are excited to bring you MovesCount, have your workout graphs sent directly to the MovesCount website for storing and comparing past sessions. More detailed information is available here as well, including EPOC (excessive post-exercise oxygen consumption), and estimated Respiration Rate, and VO2 max. Share your workout graphs with friends and connect with others in your session, too! Just click the MovesCount icon below to get started! Once you are registered, your graphs will be automatically sent to MovesCount!